Gichin Funakoshi: The founder of Shotokan Karate, born in 1868, he learned Karate at an early age and practiced the art his entire life. Karate was established into the Okinawan school system in the early part of the 20th century and he introduced the art into Japan in 1922 and continued to develop the art there which resulted in the formation of the Japan Karate Association in 1949. He was the head of the JKA until his death in 1957 and is considered the father of modern karate. The name Shotokan comes from his pen name "Shoto" and "Kan" which means "place" in Japanese.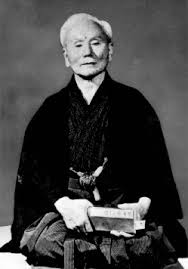 Masatoshi Nakayama: He was the first chief instructor of the Japan Karate Association when it was formed in 1949, born in 1913 he learned Karate at Takushoku University and was instrumental in developing Shotokan karate along scientific lines due to the influence of Allied personnel stationed in Japan in the postwar years who became students.  He also developed the JKA Instructors Program where candidates are taught the physical and scientific aspects of Karate. He remained the head of the JKA until his death in 1987.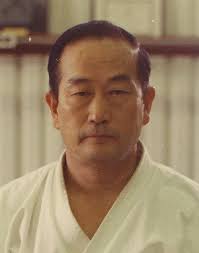 Hirokazu Kanazawa: He was one of the first graduates of the JKA Intructors Program in 1957, born in 1931 his first martial art was Judo and began his Karate training at Takushoku University. After receiving his instructor status, he spent his years in Hawaii and eventually in Britain. In 1977 Kanazawa left the JKA and formed Shotokan Karate International and remains the head of the SKI today. Sadly Sensei Kanazawa passed away in December 2019 at the age of 88.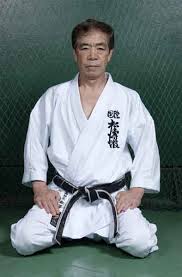 Masahiko Tanaka: He is a senior intructor at the Japan Karate Association, born in 1941 he attended Nihon University and later became a full time Karate practitioner with the JKA. Over the years he became renowned as a fearsome Karateka especially in Kumite which was his specialty, anyone who had the privilege of being his opponent in a match or his student will concur to his ability, the author was fortunate in attending the first of such training sessions in Ottawa in 1992 and 2001.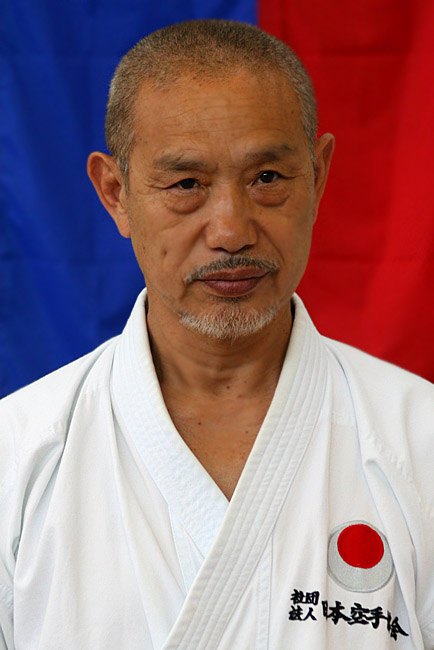 Zen Takahashi: He has practiced Karate his entire life, born in 1951 he learned karate at an early age in Japan and Canada with Shotokan Karate International where he was a student of Sensei Kanazawa as well as the International Karate Association. He founded Shotokan Karate Seiku-Kai in 1982 and still teaches and practices Karate at age 70. His dedication to the ideals of Karate were and are an inspiration to those who were his students in the past & present.